About: Operating in the UK and Europe, NG Bailey design, build, operate and maintain building infrastructure and IT services.
Needs: TRS were required to develop a proposal to design and build a new Innovations Room, Ops Bridge (Control Room for the central monitoring hub for the B&Q operation), and change the use of an existing storage area into an IT Test Lab. This work was undertaken collaboratively and in partnership with NG Bailey and B&Q.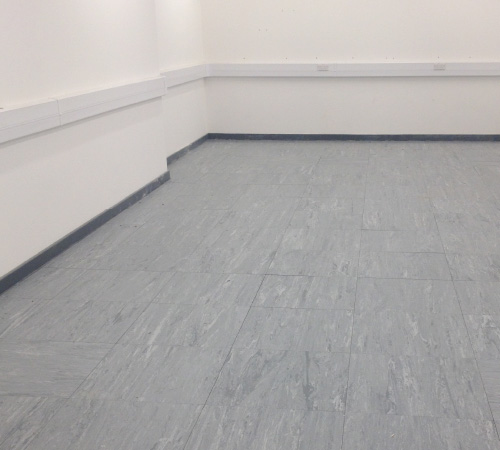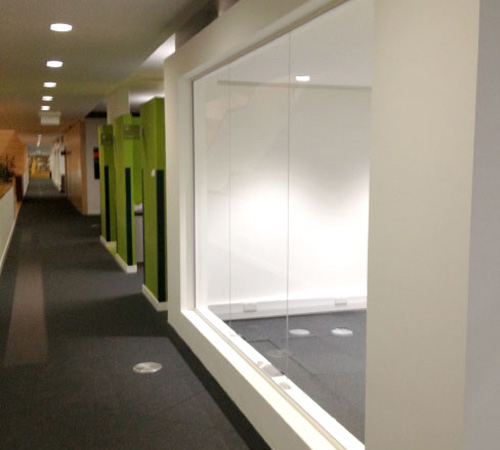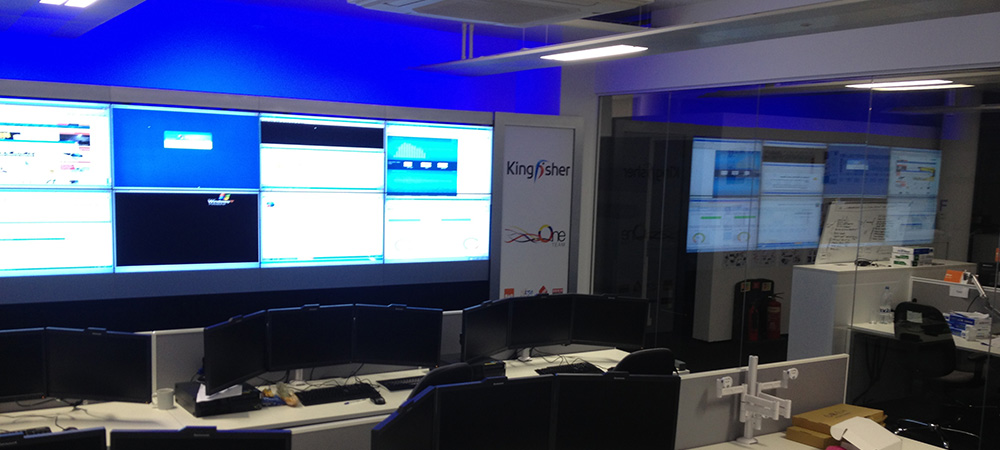 ---
Client: NG Bailey PLC and B&Q
---
The TRS Service:
Our works included:
Designing and constructing new wall and glazed partition forming new 'operations bridge',
Forming new Innovations room consisting of timber stud partitioning and structure,
Forming under floor plenum,
Installation of glazed screens,
Installation of joinery and doors,
Bulkhead, plasterboard partitioning and ceiling works,
Attendance and builders work to facilitate nominated suppliers and services installations,
Installation of new raised access floors,
Installation of new floor finishes,
General decorations.
Download a pdf of this case study here
---
Why TRS?
TRS completed works in a 'live' office environment.
We ensured that the existing (and complex) Building Management System (BMS) was not compromised.
All work was completed under rigid control conditions.
To ensure minimum disruption to the staff, work was completed out of hours.