About: Norbert Dentressangle are a specialist international logistics company. Within the UK they work from 195 site, have over 4,700 employees and have some 1700 trucks on the road.
Needs: The Taunton depot required a new external ammonia refrigeration plant room. The live site had to be inconvenienced as little as possible and be safe for all ND employees, their visitors and the TRS site personnel.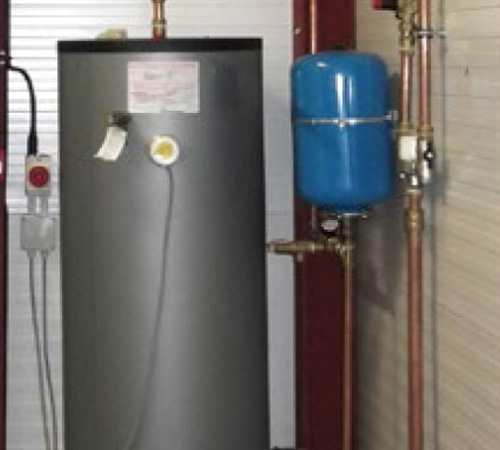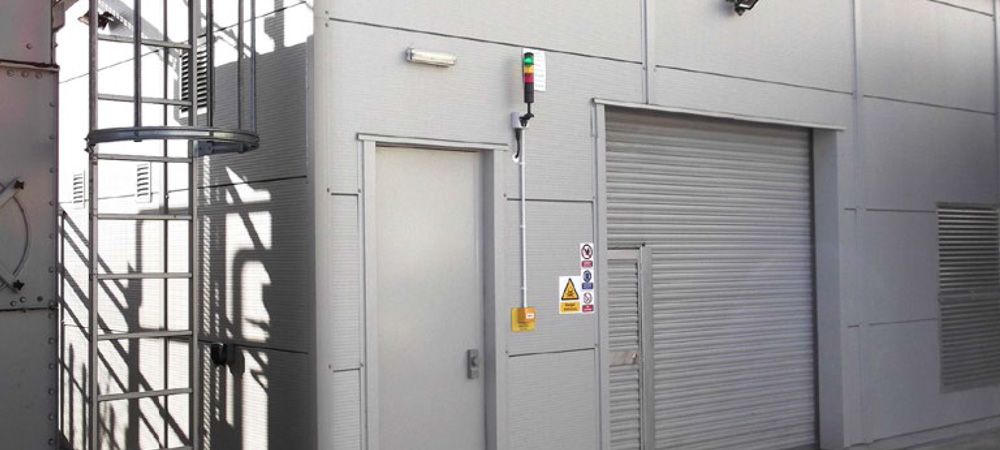 ---
Client: Norbert Dentressangle
Location: Taunton
---
The TRS Service:
The works comprised of the construction of a new external ammonia refrigeration plant room and associated external works The project included the following scope items:
Excavations and earthworks to suit new building,
Construction of reinforced cast insitu floor slab and retaining walls,
Steel frame construction to building shell,
Insulated composite panel cladding including all necessary trims, rainwater goods and flashings and the like to roof and vertical walls,
New roller shutter and personnel doors,
Extensions and modifications to the existing storm and foul drainage system,
Installation of new interceptor and associated pump, alarm, ventilation and outlet drainage,
Install internal dividing wall forming electrical control room,
New ducts and trench work for electrical supplies,
Sundry electrical power and lighting works to plant room,
Decoration works.
Download a pdf of this case study here
---
Why TRS
A professional and flexible approach to the required works ensured that the depot remained fully operational at all times.
Excellent co-ordination of required trades enable the project to be fully delivered ahead of schedule.
Working closely with the client and their agents and value engineering exercise identified a 15% cost saving whilst delivering an improved specification.
---