About: DTZ is a global leader in property services. In the United Kingdom, they provide occupiers and investors around the world with industry leading, end-to-end property solutions.
Needs: The property was vacated and required extensive works to make it marketable on a busy industrial estate. This had to be done quickly as the property was let during the contract period.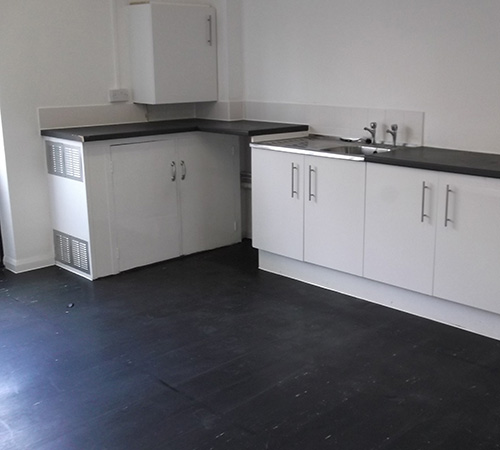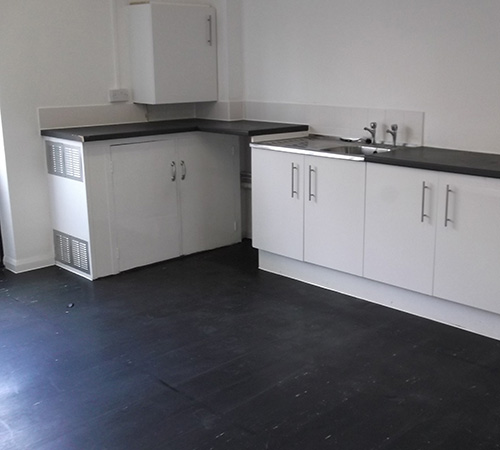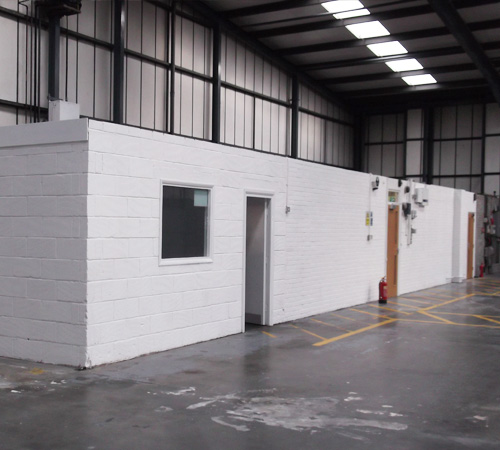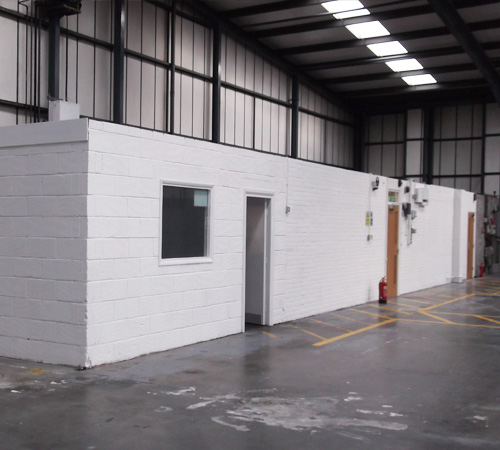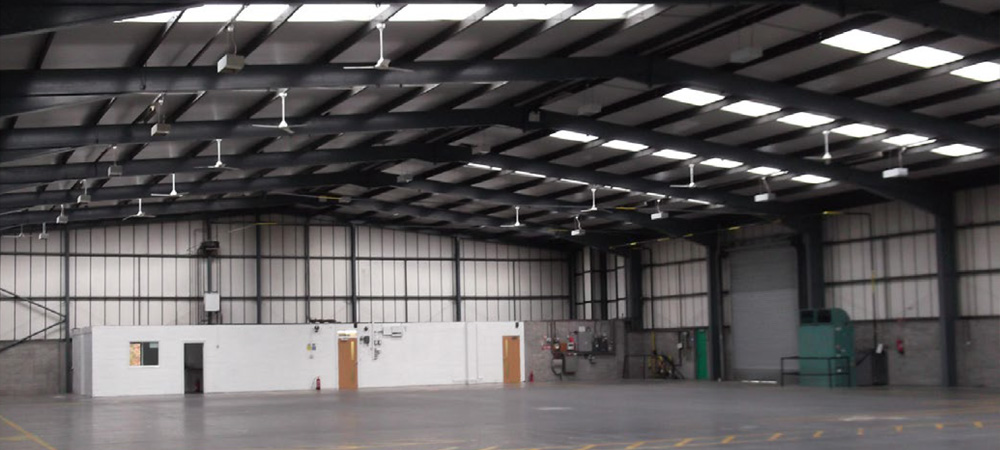 ---
Client: DTZ
Location: Exeter
---
The TRS Service
Refurbished works were required to get the building to a marketable standard. The project included the following scope items:
Site clearance and fencing,
Strip and renewal of the roof, plus cladding works,
Various electrical works,
New kitchen installation,
Various concrete repairs within the warehouse,
Various plumbing works,
Decoration works,
Installation of new internal doors,
Extensive cleaning of the building.
Download a pdf of this case study here
---
Why TRS?
TRS worked closely with the client to provide a 'best value' outcome:
TRS provided roofing and building services and this collaborative working saved the client both time and money.
Excellent co-ordination of required trades enabled the project to be fully delivered ahead of schedule.
A professional and flexible approach to the required works ensured that the depot remained fully operational at all times.